Testimonials from Hosts and Students
We are always receiving comments from students and hosts, and we love to share what they have to say.
You can find our favourite selection below.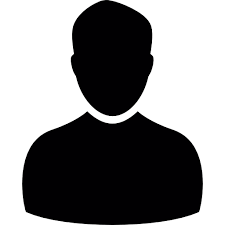 Stayed with a host in London and they were very friendly, took me out on a tour around the capital one weekend and had a great experience. Thank you.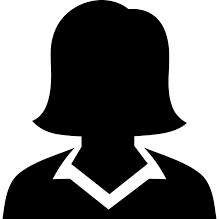 lovely host clean friendly will miss my London family.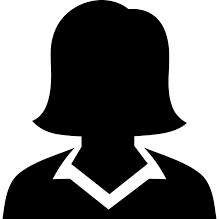 I booked host family for 2 weeks had a good time family really helpful and enjoyed diner time as they were so talkative about where I went each day. will be back next summer this time for 4 weeks, thank-you. Romia.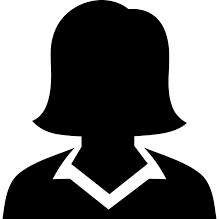 very happy…very nice host. me and my child enjoyed.